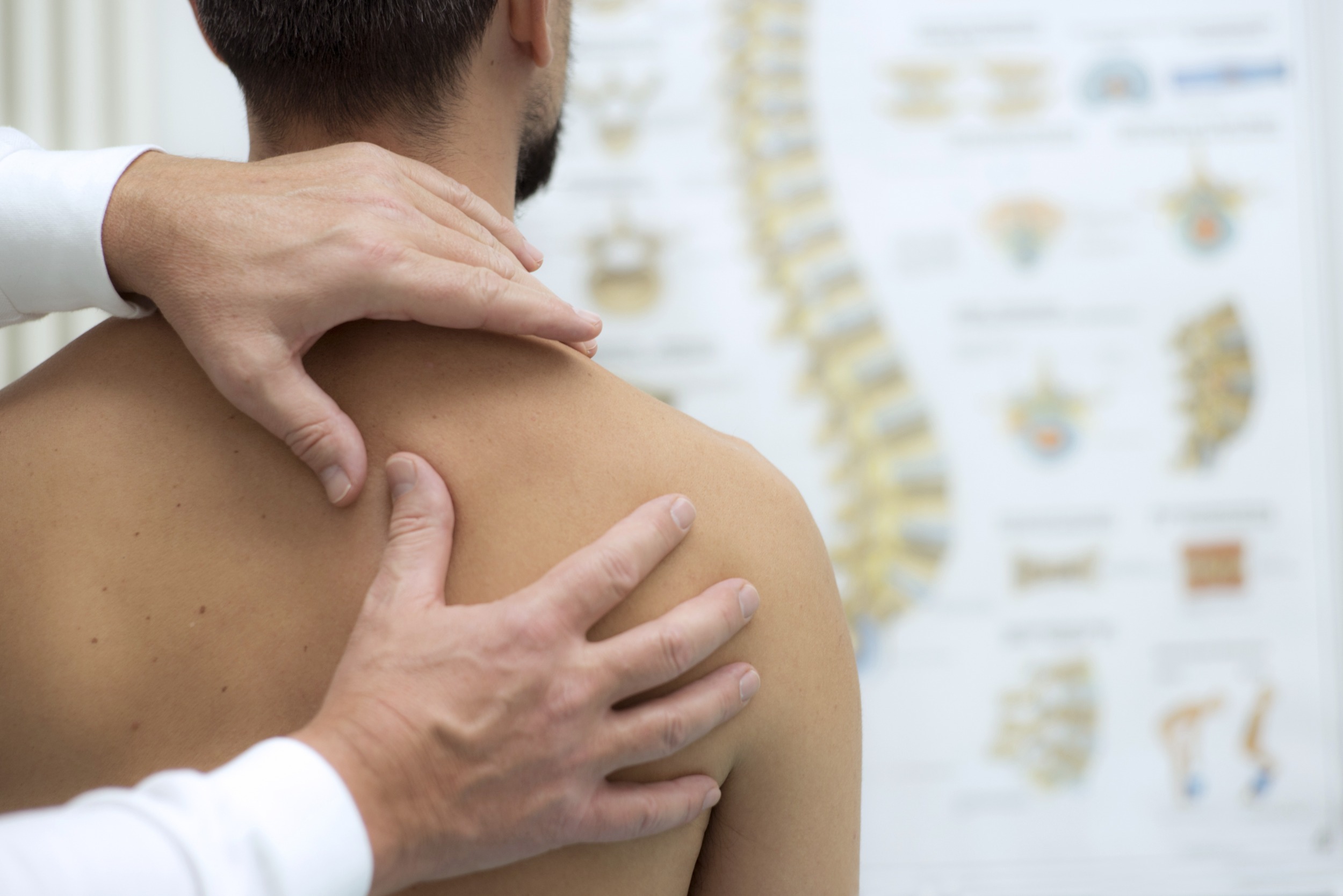 We do chiro differently. We strive to be Toronto's best chiropractors which means we want to spend time with you. Chiropractic care not only involves spinal adjustments and the cracking you always see. It is a whole process of care which includes the evaluation of the integrity of your joints, muscles, tendons, and ligaments. It may include diversified treatment such as muscle release therapy, exercise rehabilitation, acupuncture, electrotherapy, and instrument-assisted soft tissue therapy
Chiropractic Treatments may include:
Manual spinal/joint adjustments
Active Muscle Release Therapy
Physical Rehabilitation
Acupuncture
Prescribed Exercises
Why Choose Our MSK Chiropractors:
As musculoskeletal (MSK) experts, Dr. Tim Lau, Dr. Dan Dao and Dr. Bonnie Chan are rated among Toronto's best chiropractors as seen by RateMDs and Sunlife Lumino Health. With over 10 years of combined experience, they have proven results for relieving pain, restoring function, and continuously inspires patients to rethink better ways to healthy living.
What To Expect at Your Visit:
A detailed assessment of your body mechanics and your painful conditions. Our experts aim to determine the root cause of the complaint, walk you through your treatment options, administer care, and integrate exercises that will help prevent the pain from coming back. There will be instances that physical treatment including chiropractic care may not be suitable for you – we will encourage you to get further x-ray imaging or investigations and/or refer you to the appropriate care provider.
Initial Assessment & Treatment (40 Min) - $155
Comprehensive Treatment (20 Min) - $75
Extended Treatment (40 Min) - $135