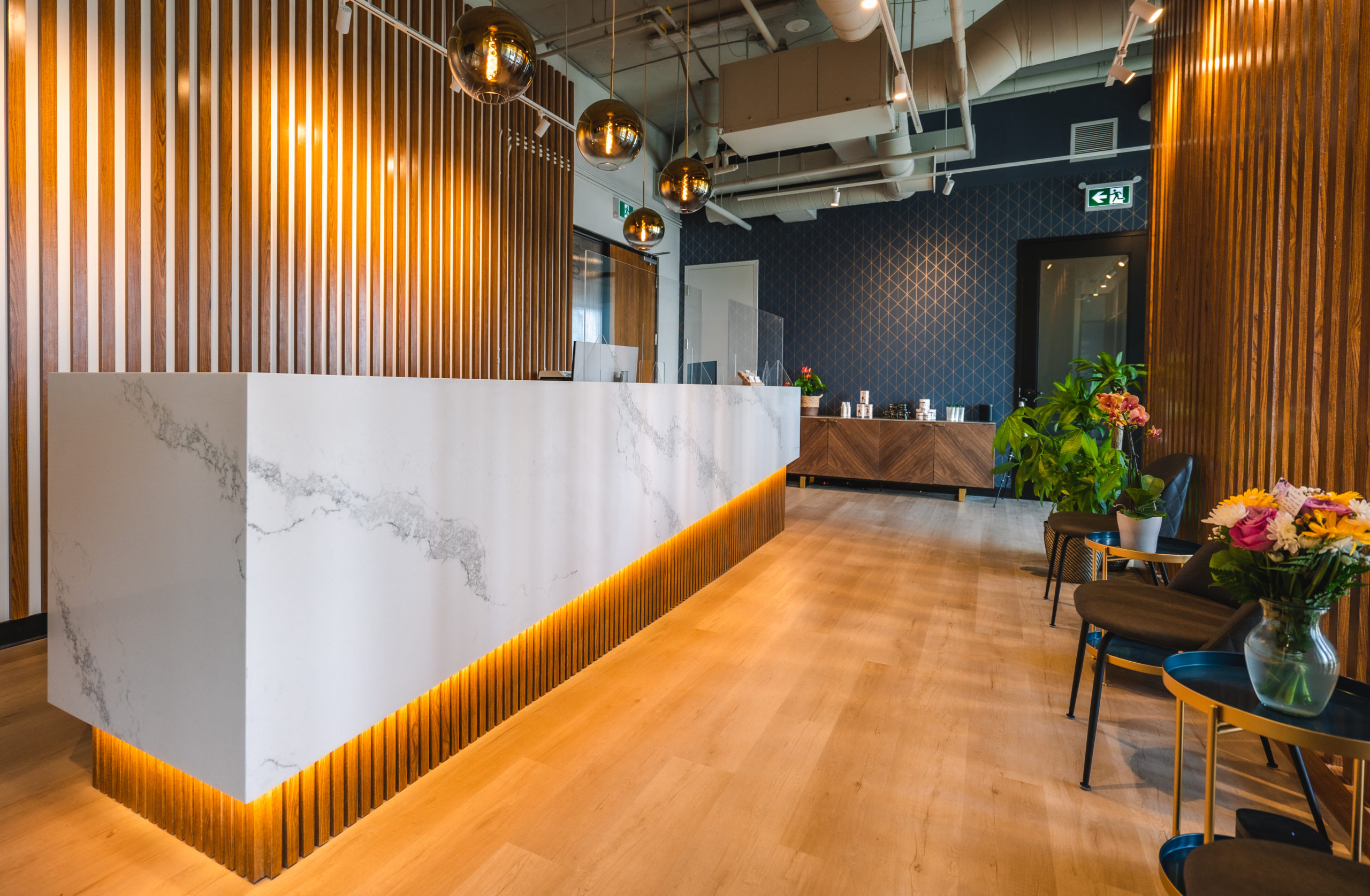 We provide customized services to fit your needs.
Restoracare Health is all about turning your negative experience (with muscle or joint pain) into a positive one. We strive to give you the ultimate pain relief. With your goals in mind, Toronto's best chiropractors and pain experts are here working together to find the right solutions for you.
From waking up with pain to needing a massage to relax, we have you covered. Hover below to see how we can help
We do chiro differently. We strike to be Toronto's best chiropractors, which means we want to spend time getting to know you. This means truly understanding your needs and goals in order to provide you with the best care.
Massage can help destress and reduce muscle tension and tightness. This involves alternating soft and deep tissue pressure to improve blood flow, relieve tension, and have you feeling better immediately.
By pricking the tissues with very thin needles, acupuncture aims to target strategic points on your body to alleviate pain and treat various conditions – ranging from muscle strains to stress management.
Thai Massage is an ancient practice used to energize and improve circulation throughout the body. It is an over-the-clothes full body massage, starting from the extremities, working towards the core, then back outwards to assist the natural flow of energy through the body.
Whether it's localized problems, such as: flat feet, feet pain, or more complex issues of the knees or hips – orthotics may help. Treating affected muscles and tendons is the key to resolving problems stemming from the feet.
Our Experts Treat a Variety of Conditions
With experience in managing your care of all of the following and more!