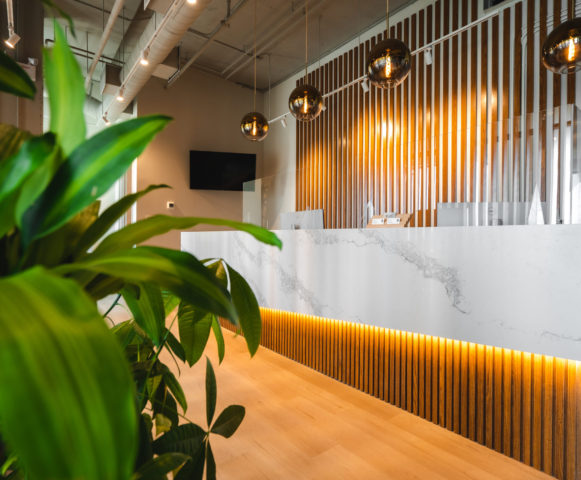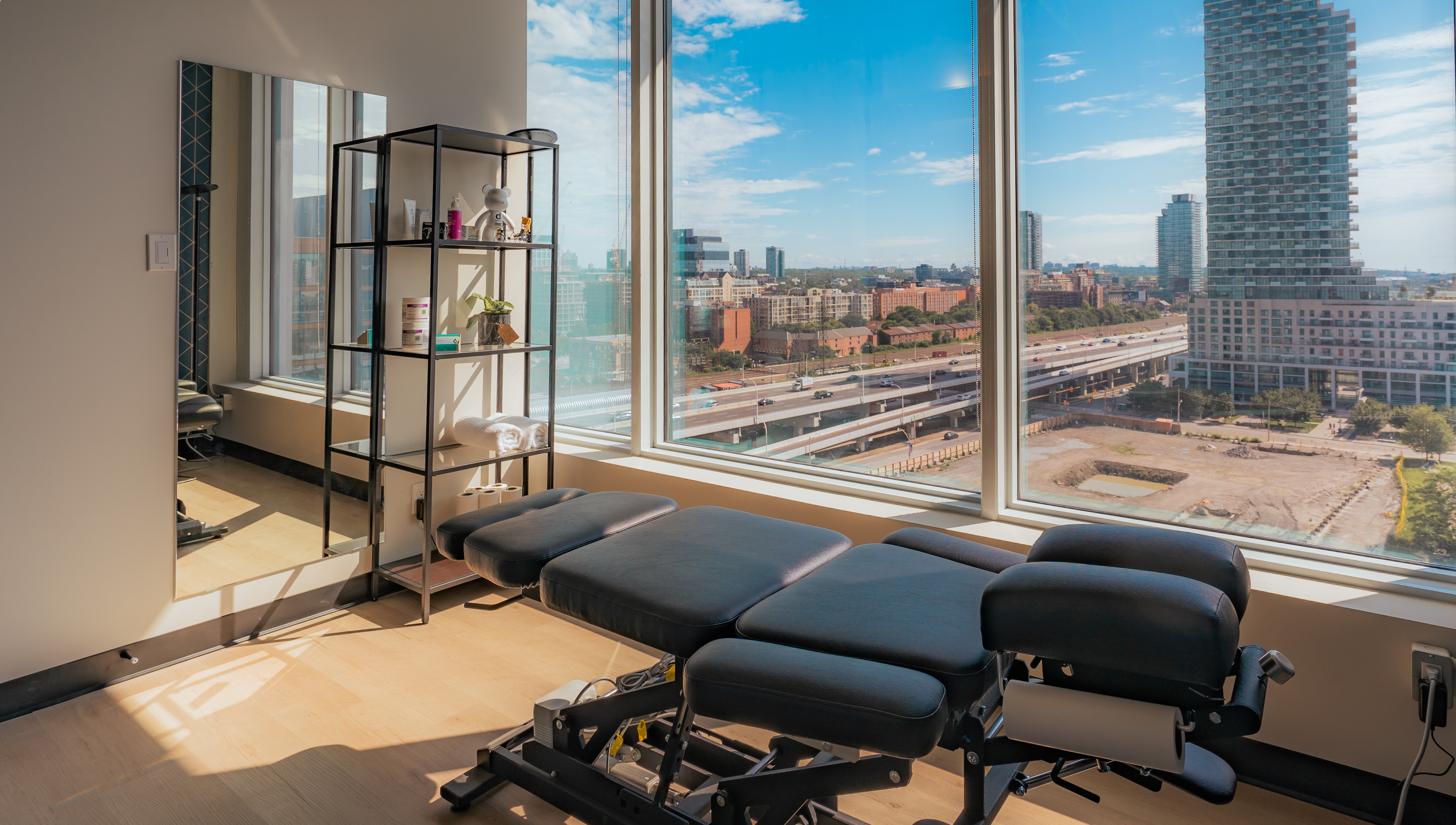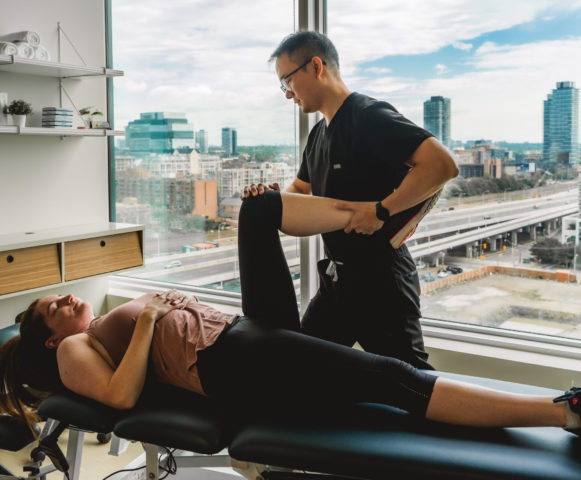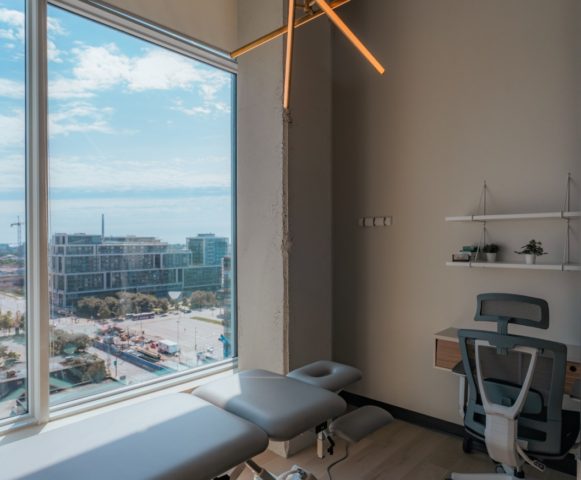 Our team of Chiropractors, Physiotherapists and Massage Therapists aim to deliver the best treatment to relieve your pain, restore your function and rethink ways for healthier living.
Our providers have a wide range of extensive experience in both private care, public university health teams. and high-performance sports teams – all the diversified scopes in one place.
We recognize that every patient is different and every situation is different. Our experts strive towards treatment that is based on your individual needs but most importantly, that we find you solutions. Let's figure out what your goals are and how we can help you get there.
Expect to feel better. Our goal is to get you feeling healthier as fast as possible. We are the pain experts so let us see your circumstances and find out what's causing the pain. This will allow us to form the next course of action and create an individualized plan for you. We promise to try our best to get you there.
Expect Pain. Good Pain. We know that most people come in with pain, but we engage with that pain. That's right – we may use deep tissue pressure with our hands, elbows, acupuncture, or just a nice stretch. This is "the good pain" that combats the bad pain. Expect a little soreness but sometimes we have to accept "no pain, no gain".
Expect Solutions Everyone has a different problem and we are here to help you figure out solutions to get better and stay better. We go to the ends in making sure we figure out what your goals are and how to get you there. People have different goals – maybe it's getting out of pain right away, or getting better flexibility, bench pressing without shoulder pinches, or sitting without getting numbness in the foot. Whatever it is, we will find the right answer for you.
We accept all extended healthcare insurance. With direct billing available for Sunlife, Canada life, Manulife, Desjardins and many more!